Category Archives:
KS2 Literacy, Science & Numeracy Websites
          

 Welcome to our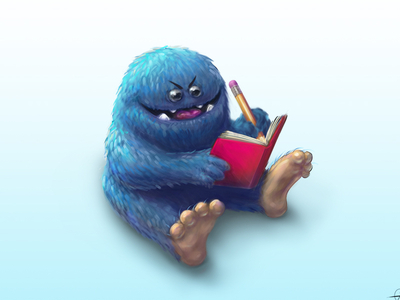 fabulous Literacy links section.
Hopefully you will find that these websites will help you to practise and improve your skills and knowledge.
Just click on the images to be transported to them!
KS2 Bytesize                           Woodlands Primary                Interactive Games
          Lola@Landscore Primary                   Crickweb – Interactive games
If you find any other great sites, please let Miss Rosindale know so that she can add them.
                

AMAZING MATHS WEBSITES 
                       
                         KS1 & KS2  Games                                                Mixed age
Click on these icons to be taken to some brilliant Maths areas. Some of these have been created by other primary schools ( Woodlands Junior School and Coxhoe Primary School) and are well worth a visit.
Let me know how you get on and which sites or games you would recommend.
The  games below will help you learn your multiplication and division facts.
They also contain a range of other games.