Hello Everyone. I hope that, like me, you are all looking forward to another great week at Copthorne.
Well done to all our Year 6 pupils for working so very hard in their SATs last week. All the staff and I were so impressed with how seriously you approached the tests and how determined you all were to show what you could do. We are all very proud of you. Thank you too to all the parents, carers and family members for supporting the children so positively. We now look forward to the results which should be with us by the end of June.
It is now the turn of our Year 2 pupils to do their SATs which began last Friday with the writing test. I visited each class before the test began and it was wonderful hear the children telling me about how hard they were going to work. I am sure that they will be a credit to themselves and the school. In order to support the children throughout the tests it is really important that they get a good night's sleep and a healthy breakfast. Breakfast Club will be available to our Year 2 children free of charge throughout this week  – I look forward to seeing them there. We know you can do it Year 2!
Ancient Greek Day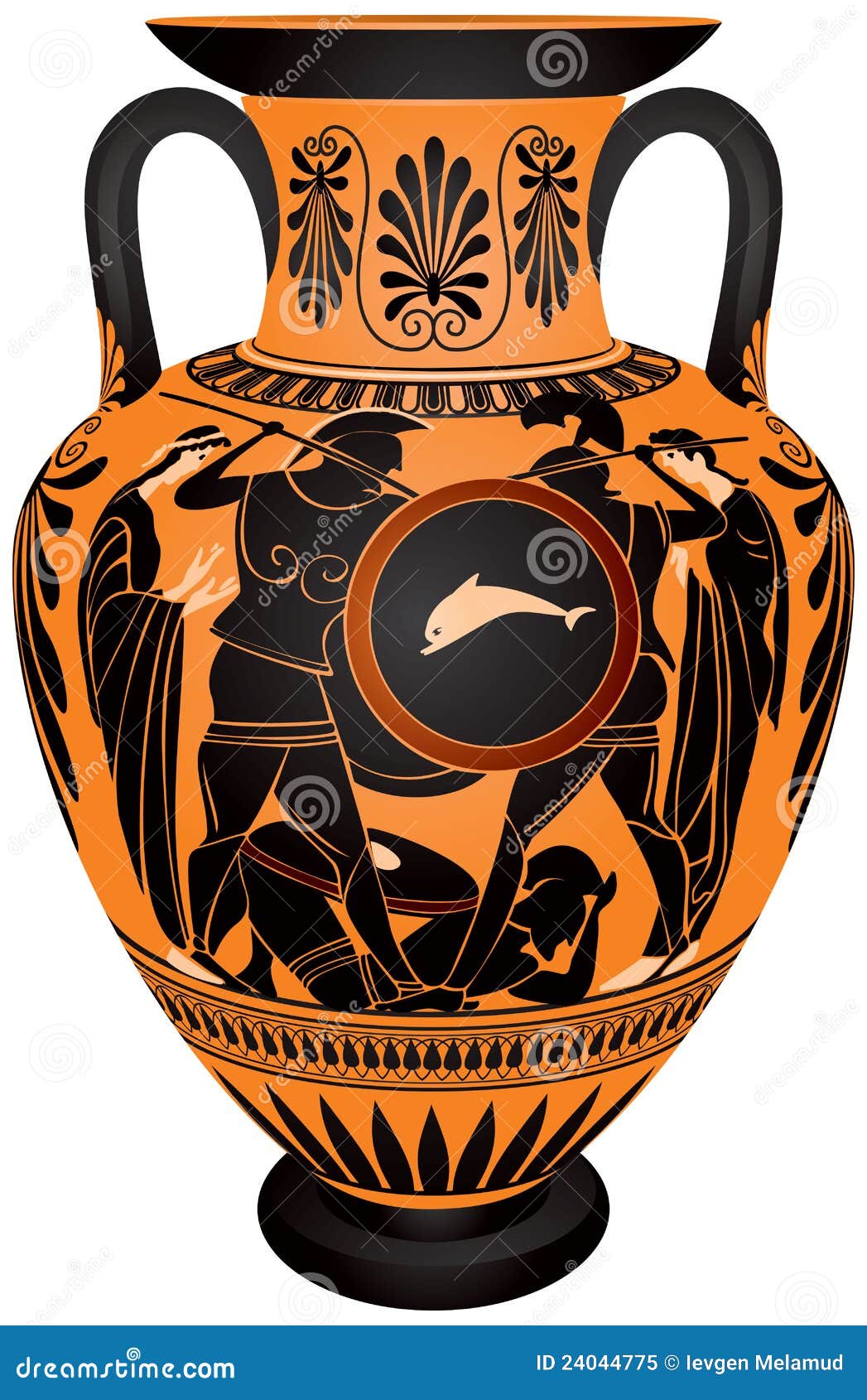 Last week our Year 5 children had another interesting experience – a visit from an 'Ancient Greek Man'.The visitor dressed in clothing that would have been worn in the time of the Ancient Greeks and taught our children all about what life was like during that period of history. Part of the day involved the children acting out a traditional Greek play using authentic masks and costumes. The children had a wonderful time as the day helped to bring the learning to life for them. Thank you to our visitor.
This week at Copthorne
Canon Hall Farm         
Our Reception classes will be visiting Canon Hall Farm today as part of their work about animals and life on the farm. The children are all very excited and I know that they will have a wonderful day. I hope they manage to see the Little Red Hen and, if they do, I'm sure they will help her make her bread. I will be visiting Reception on Tuesday morning so look forward to hearing all about the trip then.
Cricket Competition  
Members of Years 5 and 6 will be taking part in a Drax cricket competition on Tuesday 21st May. We wish them well and know that they will continue to be great ambassadors for Copthorne.
Last week our team of Year 4 pupils came 2nd in the same competition. Congratulations to the team from Farnham Primary who came first. Well done to our team for playing brilliantly and being so supportive of each other and opposing teams.
Literacy Group Trip                                                        
Since September a group of parents from our community have been attending an adult Literacy class in school. The class has been a great success and all the parents attending feel much more confident as regards both written and spoken English. In order to celebrate their achievements the class have organised a trip to the new Trinity Centre in Leeds on Wednesday 22nd May. We are proud to be able to support our parents in their learning as we believe that Copthorne is a place where everyone can become a lifelong learner. I wish all members of the group a great day out.
Year 1 Assembly     
At Copthorne everyone looks forward to the year group assemblies. These are a time for our children to show us some of the wonderful things they have been learning about and to let us see the many skills they have such as speaking in front of an audience, acting, singing and dancing. This Wednesday, 22nd May, it is the turn of Year 1. They will be presenting their assembly on Toy Story which has been their Creative Curriculum theme this term. The children have worked very hard on their assembly and would be delighted if you could come and see it. The assembly will take pace at both 9.15am and 2.15pm. We are all looking forward to seeing you there.
Places of worship      
Our Reception pupils have another trip to look forward to as, on Wednesday 22nd May, they will be visiting both a local mosque and a church. The children are learning about places of worship and will be thinking about the similarities and differences between the two buildings.
Copthorne's Got Talent           
This week it is the turn of our Year 5 and 6 class finalists to audition for a place in the Key Stage semi-finals. The auditions will be held on Thursday 23rd (Year 6) and Friday 24th (Year 5). Good luck to all the competitors and well done for getting this far in the competition.
Key Stage 2 Music Assembly   
This Friday, 24th May at 2.10pm, there will be a special assembly where Key Stage 2 pupils will be presenting several pieces of music that they have learnt in their instrumental lessons this year. This will include recorders and flutes. Parents and families are very welcome to attend and we look forward to seeing you there.
Spring Bank Holiday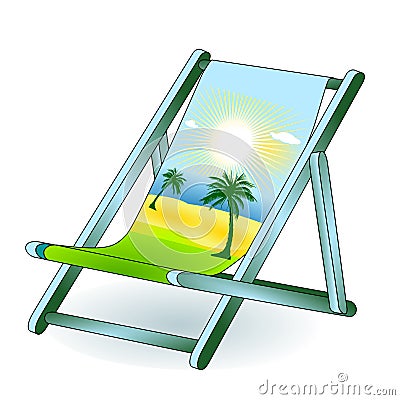 Copthorne closes for the Spring Bank holiday at the end of school on Friday 24th May. We reopen at the usual time (8am for Breakfast Club) on Tuesday 4th June. Have a lovely holiday everyone – I hope the sun shines for us all.
Thought for the week
"I've failed over and over again in my life and that is why I succeed." – Michael Jordan

Wishing you all an enjoyable week.
Mrs Shepherd